Our

Services & Service Areas
NOAR Landscape Design, LLC
is
 a landscape design company, with a creative studio located in Norfolk, VA. 
From simple DIY home projects to complex landscape design, NOAR provides 2D and 3D graphics that help visualize and implement residential landscape projects of all sizes. Our landscape designers assist homeowners and contractors reach their landscape design and construction goals through excellent design strategies and exceptional customer service.
Important:

We don't provide construction services, but may recommend a contractor to complete your project if needed.
Our Virginia office services in-person projects in the Hampton Roads area, or the following counties: James, York, Isle of Wight, Southampton, Gloucester, Matthews, Camden, Currituck, and Gates.
Note:

 If you're not in our service area, we offer remote landscape design services, send us an email to learn more!
With public safety standards changing, due to COVID-19, we are capable and willing to assist you via online consultations. Send us a message and we can describe the online design process. 
NOAR is dedicated to designing 
beautiful, sustainable landscapes
in
Hampton Roads in VA

 and others via online landscape design services.
 Our team's focus is to supplement your ideas, needs, and desires to produce budget-friendly & high-quality landscape plans.
Our design process includes your feedback every step of the way. This collaborative approach helps our team generate as many creative options as possible, while we work towards a completed Landscape Plan Set.
Typically, our design process will take approximately 2-4 weeks to complete. However, the
 process may vary, based on project scope, timeline, and location.
Note:

  If your project requires permitting, this process may take an additional time, depending on your local government's permitting process.
Designer will visit site with you (and contractor if applicable) to discuss:
• Project Overall Vision (Style, Future Use, New Features, Plant Material)
• Problem Areas & Desired Maintenance Level
• Design and Construction Timeline
Designer will then send a

design estimate

, outlining scope of work, deliverables, and cost of services. At this time, we will require a 50% design deposit, and if you have one, your property's official site survey or plot plan (sometimes in your homebuyer's package).
Designer will visit site to: 
• Sketch Project Area
• Take Site Measurements
• Inventory Existing Features
• Take Site Photos 
Using site visit information, 
designer will create
concepts

 with your preferred landscape styles. At this time, if you have any inspiration photos, pinterest boards, etc, send them over and we'll incorporate any ideas you may have!
After completing concepts, 
Designer will send you a digital design package to review and provide feedback. 
Using your feedback, 

Designer will combine the conceptual design into a detailed Landscape Plan. 

This plan will call out proposed site features, plant material, and rough dimensions.

Material & Plant Palettes (with images, quantities, sizes, attractions, and potential vendors/nurseries) will be included to better visualize the project.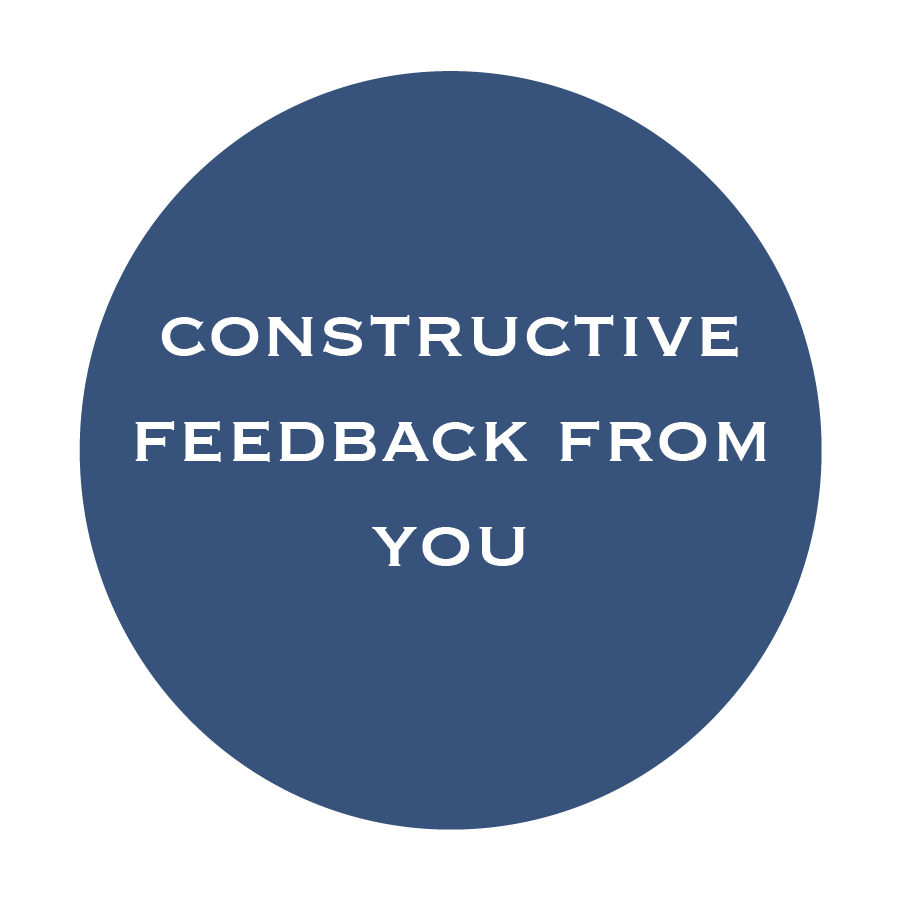 Designer will send you a

digital copy of the Landscape Plan and any supporting documents 

to review and provide feedback.
After receiving your feedback,

Designer will revise and refine accordingly.

This phase will include final layout, dimensions, notes, and supporting documents to completely visualize the project.
After receiving your thumbs up,

Designer will make any necessary adjustments and finalize your Landscape Plan. 
Project will then move into the
bidding and construction phase.
If you don't have a contractor, we may help facilitate the process of finding one in your area if you need assistance.
Note:

We don't provide any construction services.
Much like a photographer offers various packages, NOAR offers a couple different types of
Landscape Plan Sets.
This allows you to know exactly what is included in your Landscape Plan Set.
To check out our Landscape Plan Sets, click 'See Landscape Plan Sets' below.